Designers Choice, our amazing designers will create something special for you with the best product available! You will not be disappointed...
Let our talented floral designers put together a beautiful arrangement. Using the highest quality flowers and foliage designed in a vase to suit any occasion.If you wish to have certain flowers or color tones used in the fresh arragement, please put that in the special instructions section of the order form. ** Photo shown does not indicate flowers that will be used in the arragement**
All prices in CAD ($)

Due to seasonal price increases on flowers, our prices will reflect an increase for this holiday on certain delivery dates. We will do our best to make sure it reflects the style and colors based on what product is available during this time.
Designers Choice

MRF-DC

Designers Choice

MRF-DC

Designers Choice

MRF-DC

Designers Choice

MRF-DC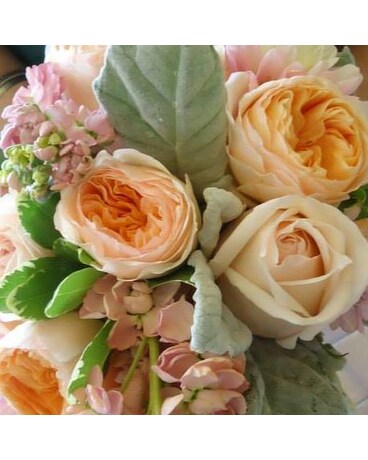 Designers Choice - $50.00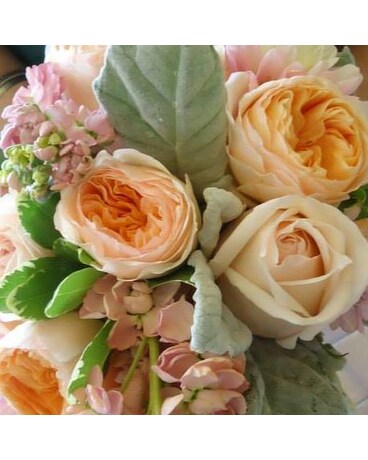 Designers Choice - $75.00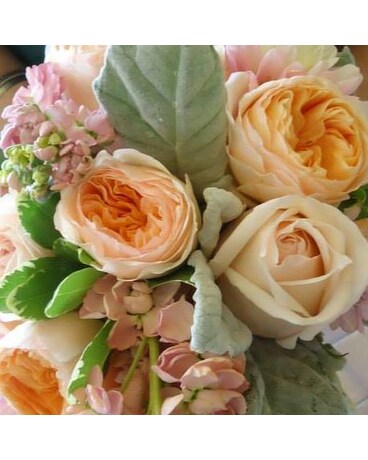 Designers Choice - $100.00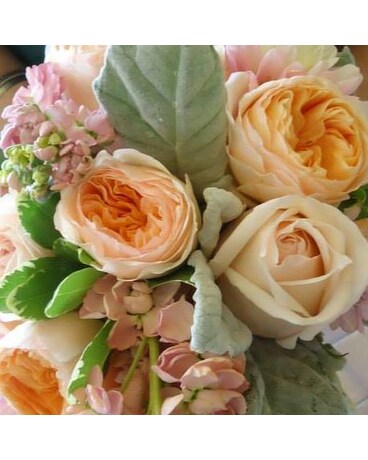 Designers Choice - $125.00